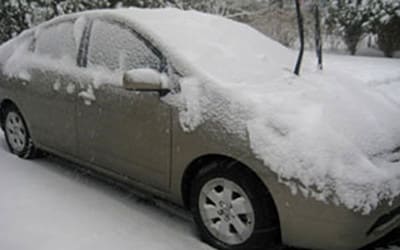 As if we really needed another reason to hate winter.
Those of us living in northern climes have already started to notice the seasonal decline in fuel economy, even with careful attention to sagging tire pressure (probably the best known effect of the mercury's slide).
Yet, despite diligent all-around maintenance and continued careful driving, cold weather fuel consumption can be dramatically worse than in warm temperatures.
How much worse?
Have a gander at these calculations for a hybrid at 60 MPH in varying ambient temperatures:
Read More